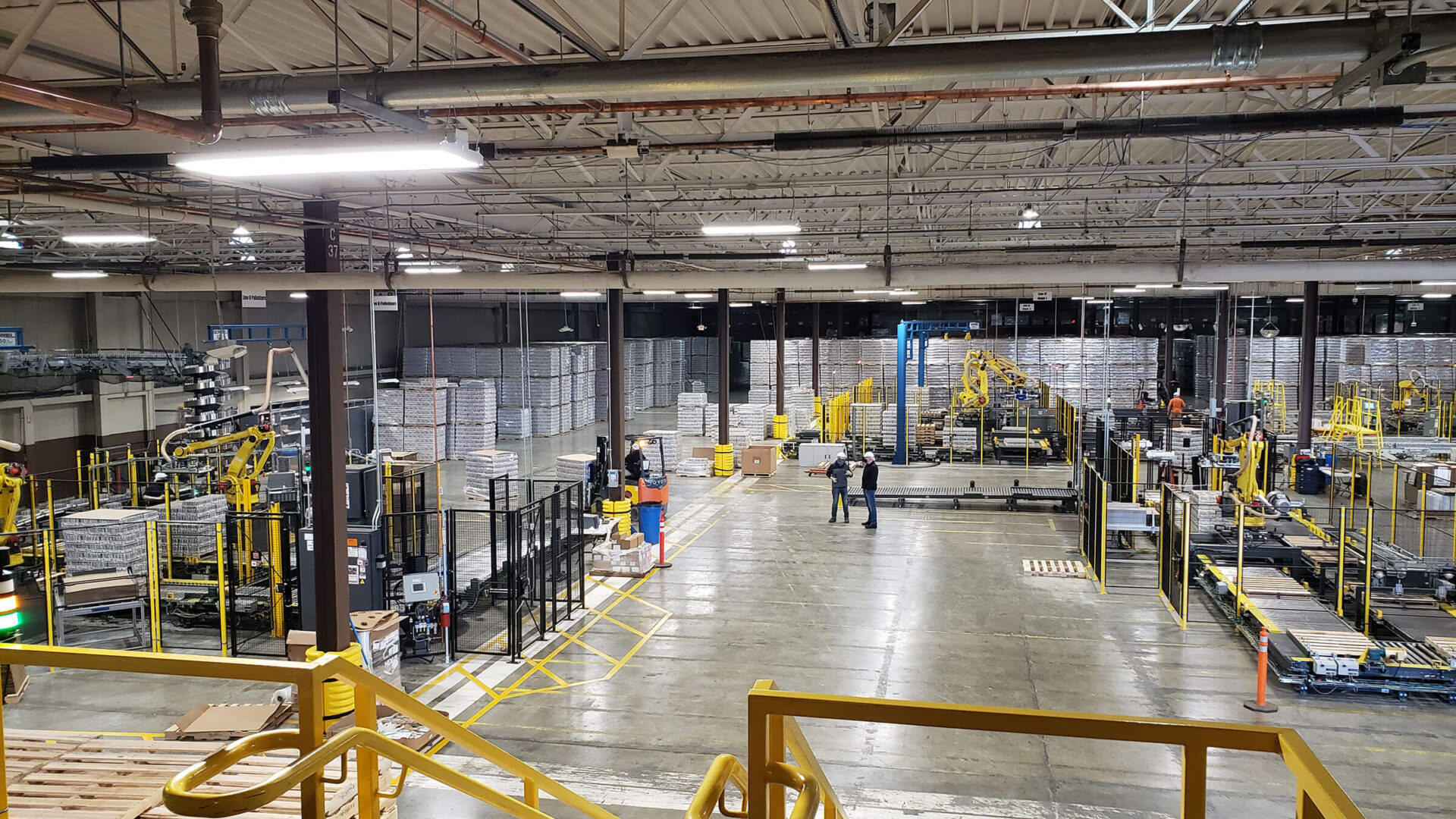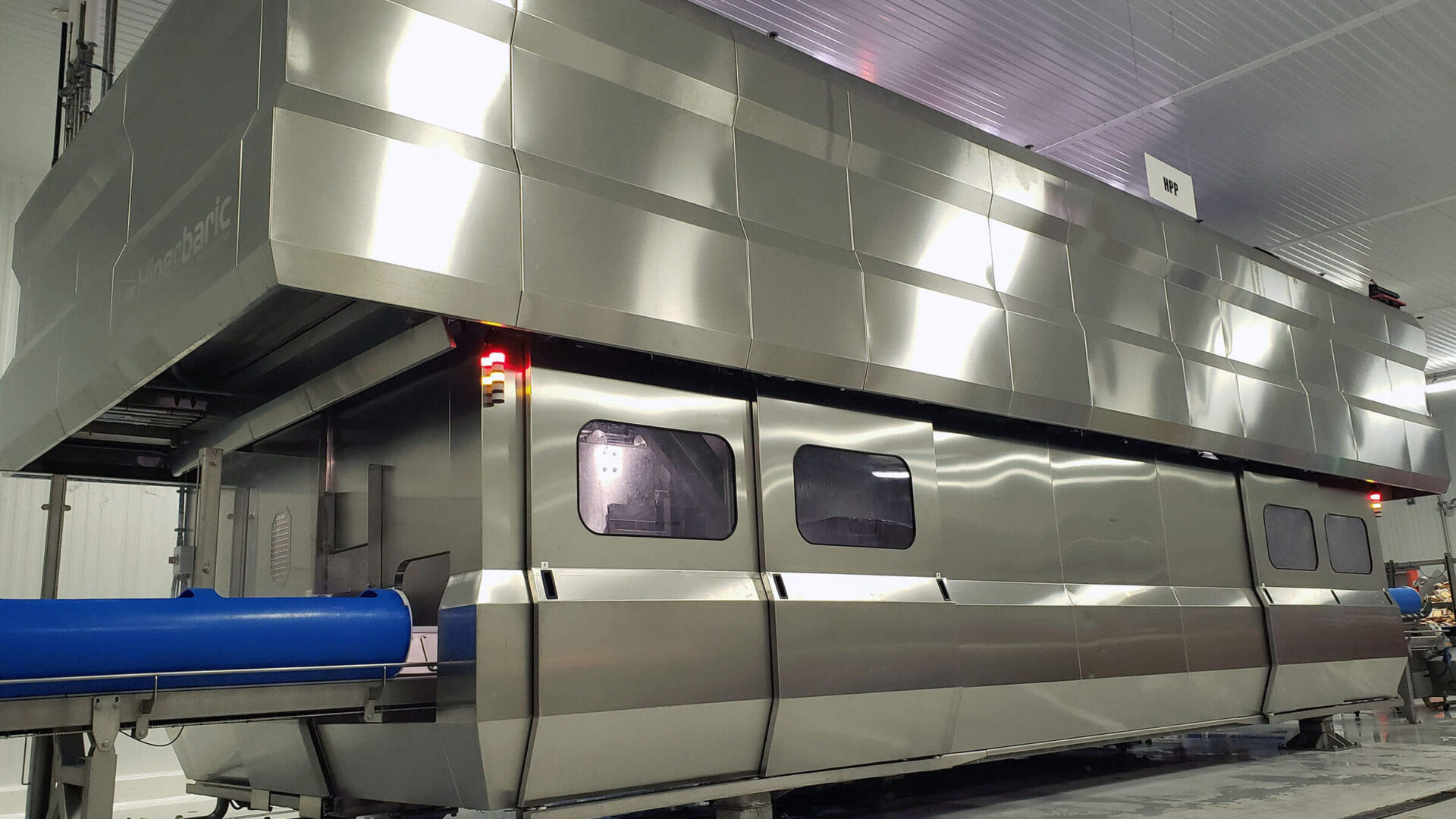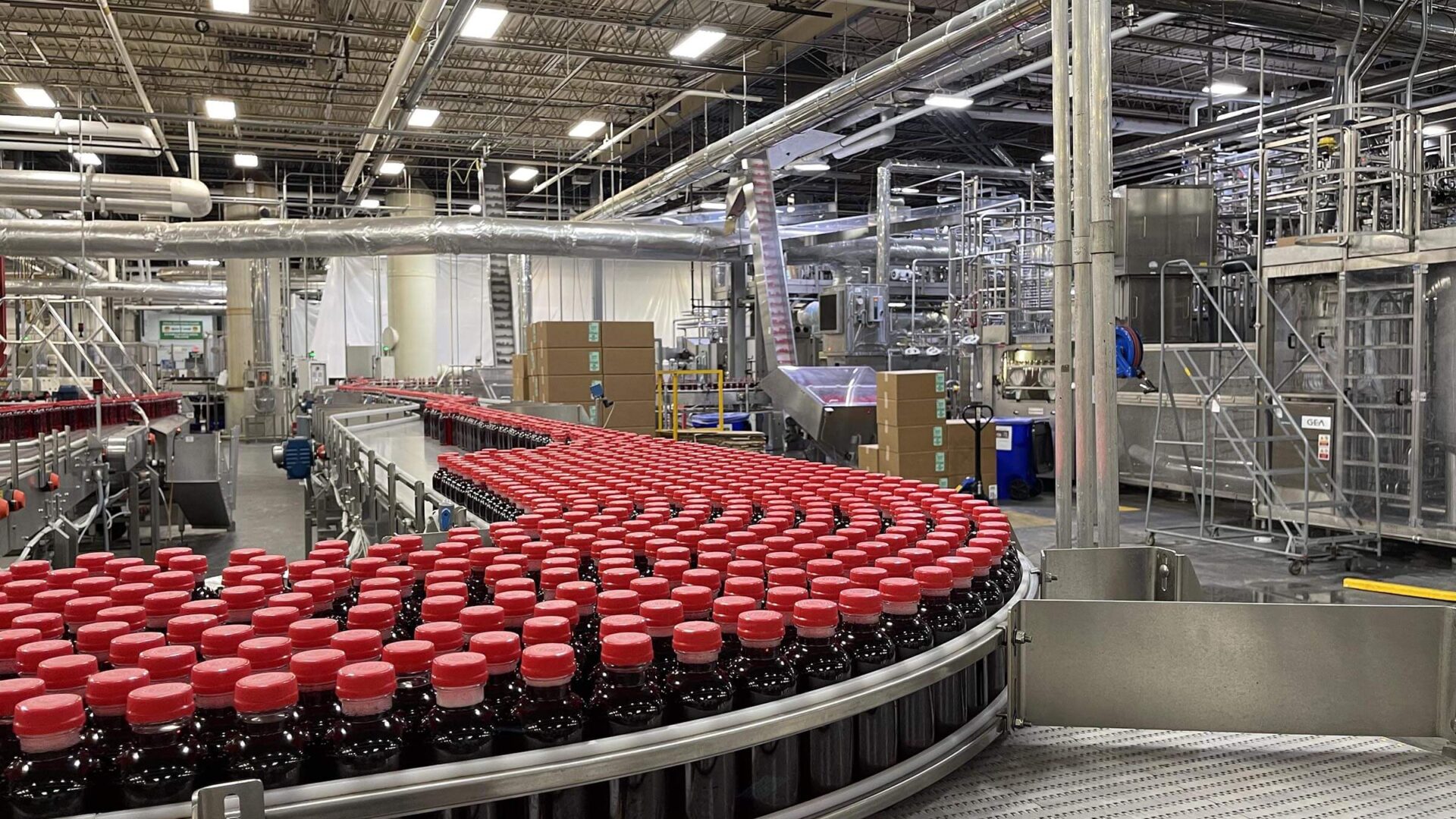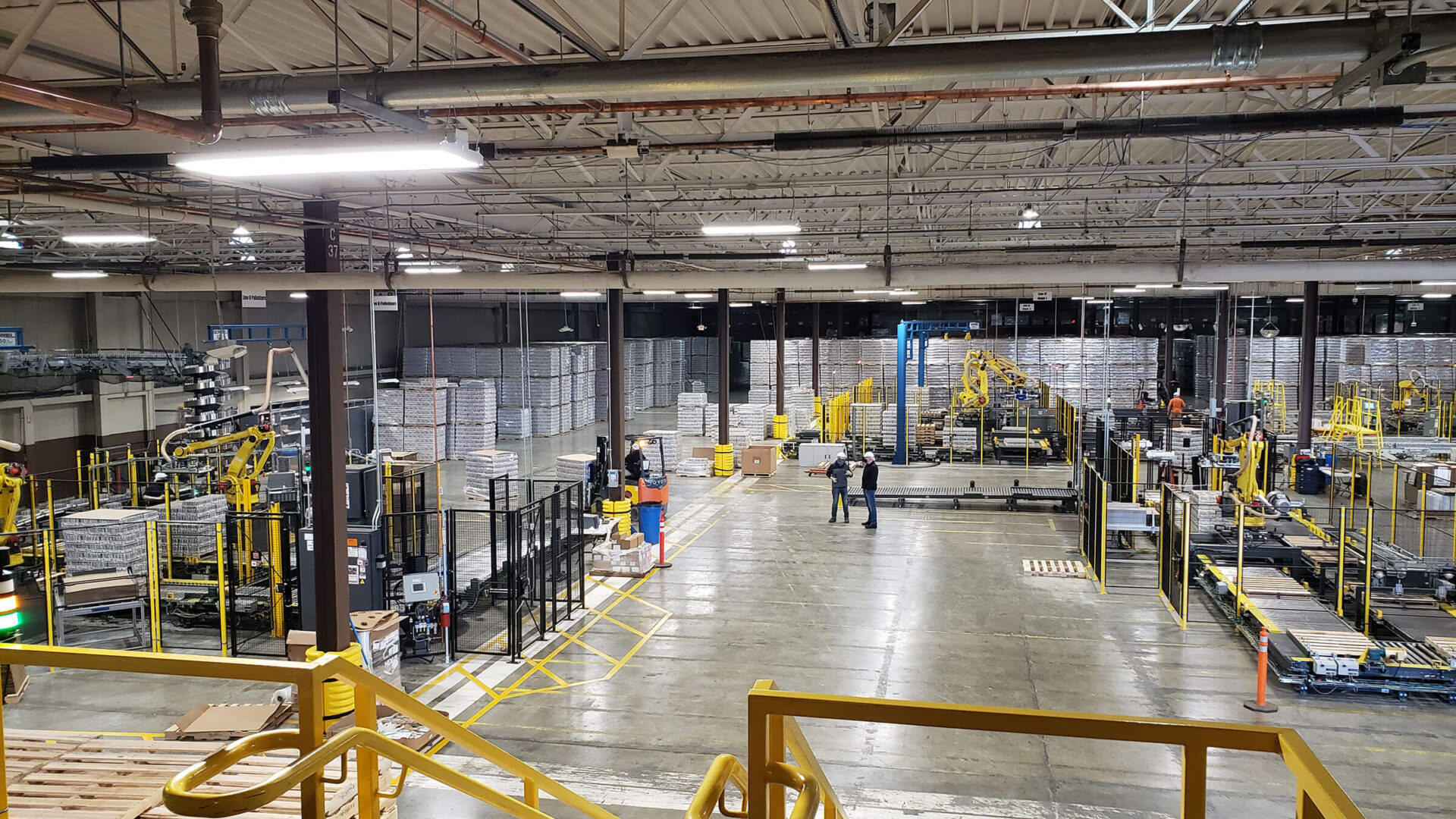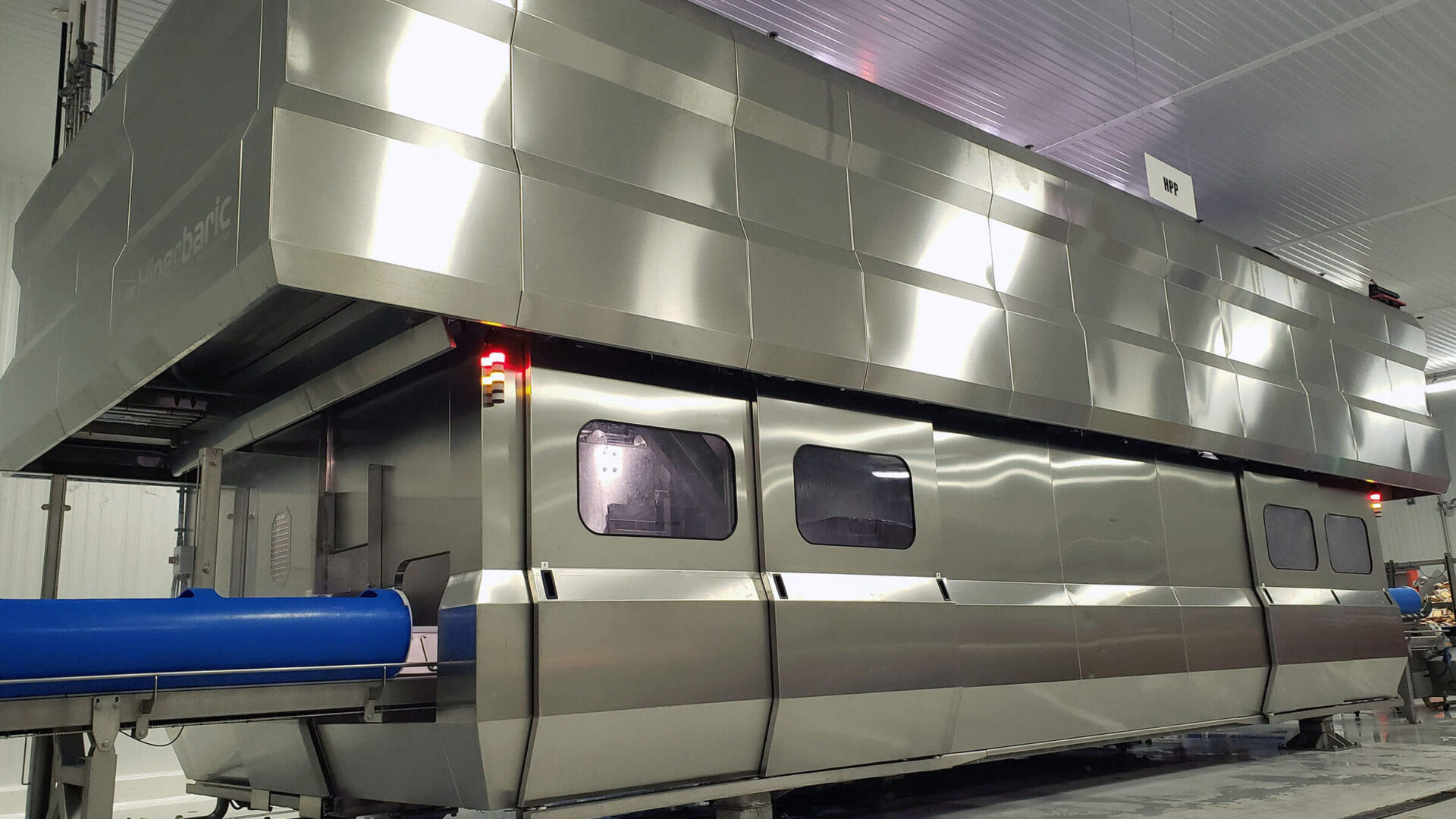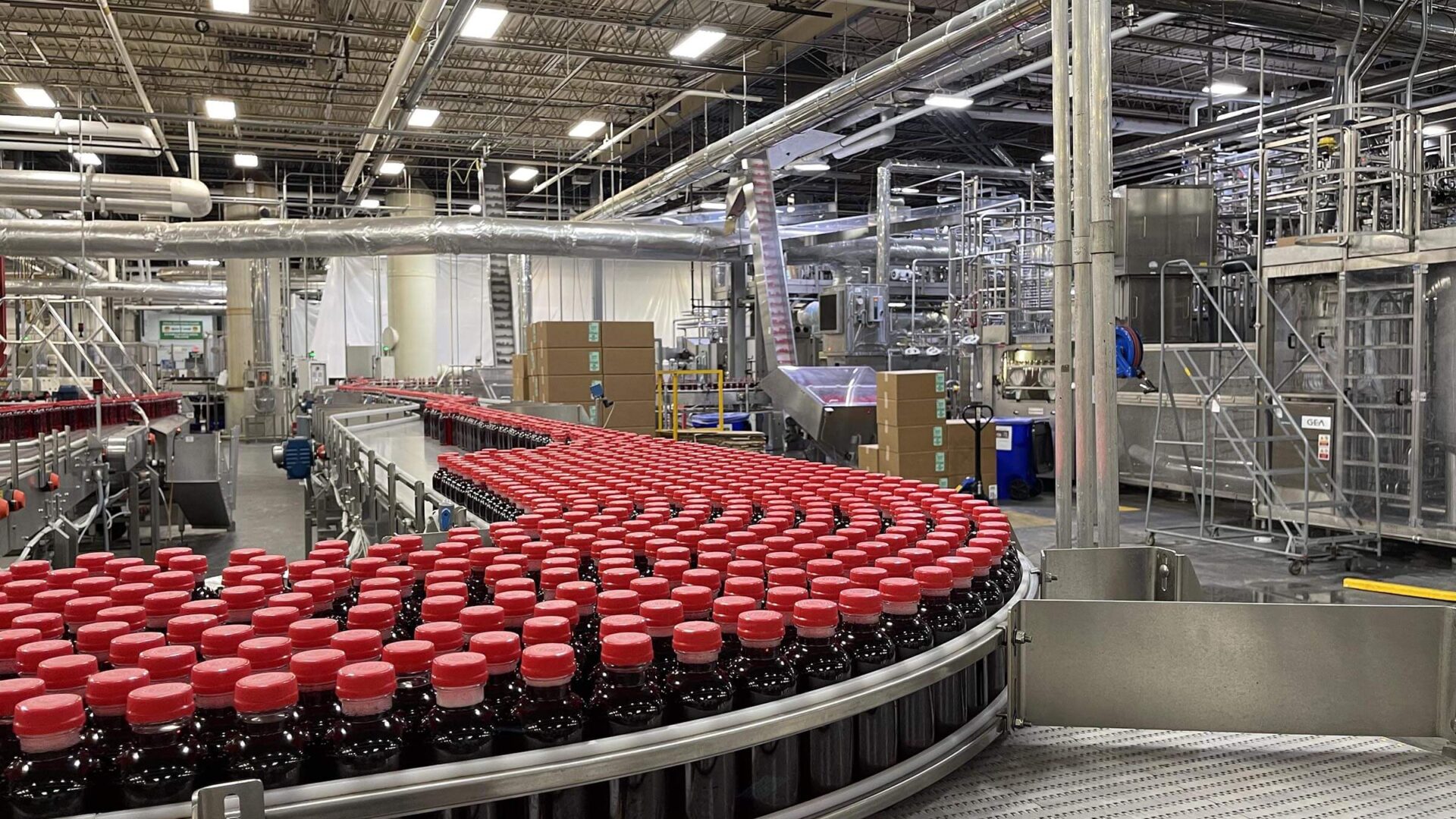 Develop it smart.

Build it right.
Conductor Construction Management is your single source construction company for industrial manufacturers.
We are Proud to Work With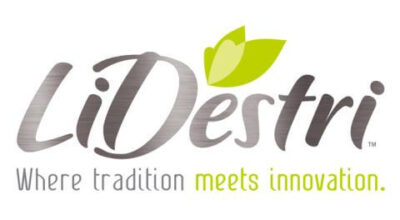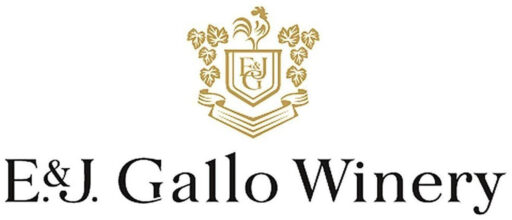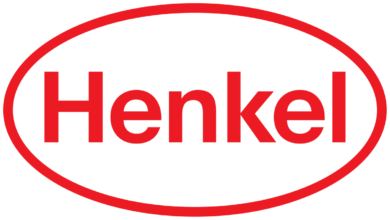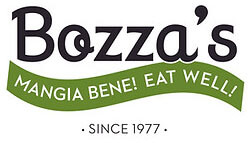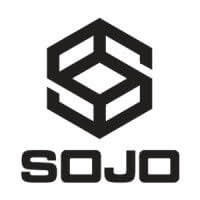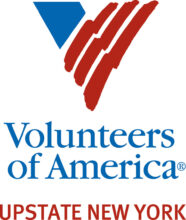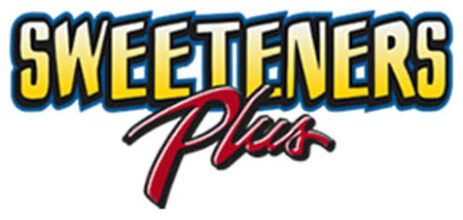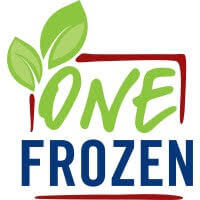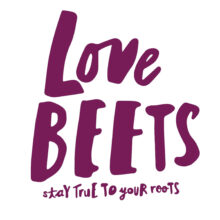 About Us
Our Experience Shows
Conductor Construction Management was formed in 2015 to manage all aspects of industrial manufacturing construction projects, including site development, general construction services, and process design and implementation.
Together with our affiliated companies Conductor Development and Conductor Property Management, we are able to support our customers' project needs from inception through turnover and beyond.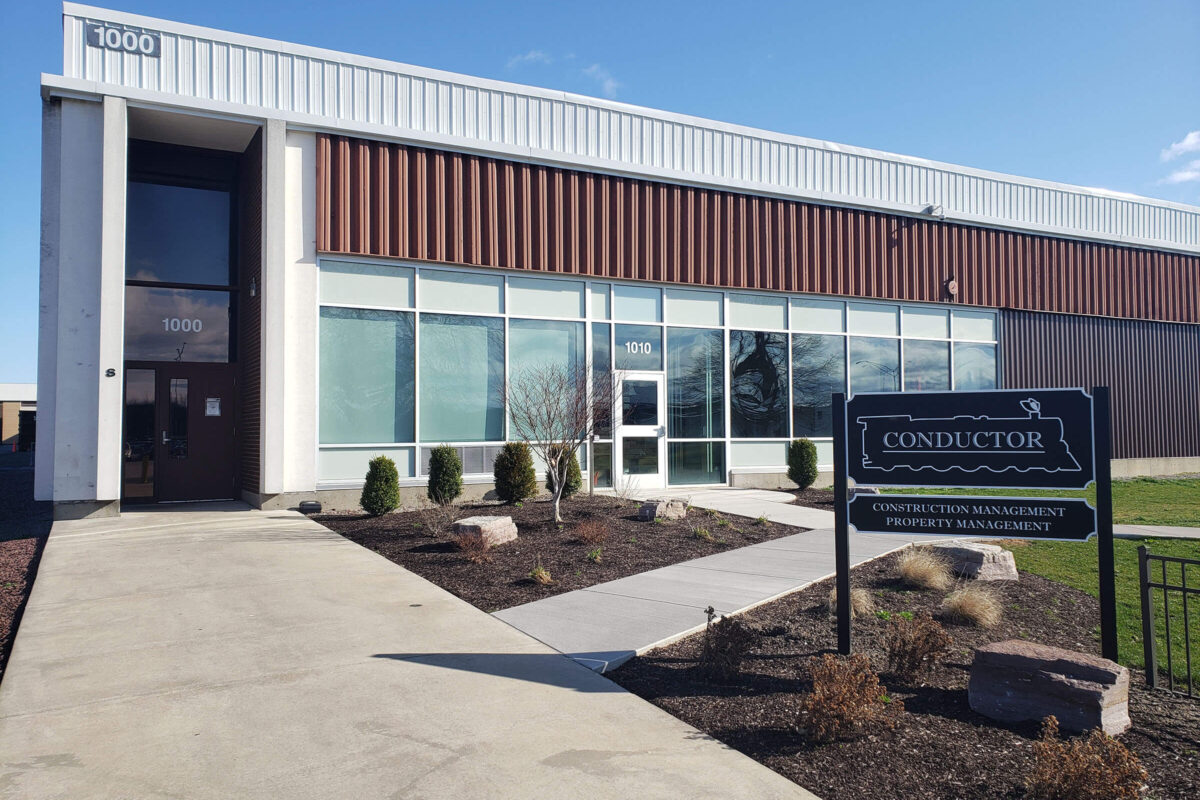 Featured Projects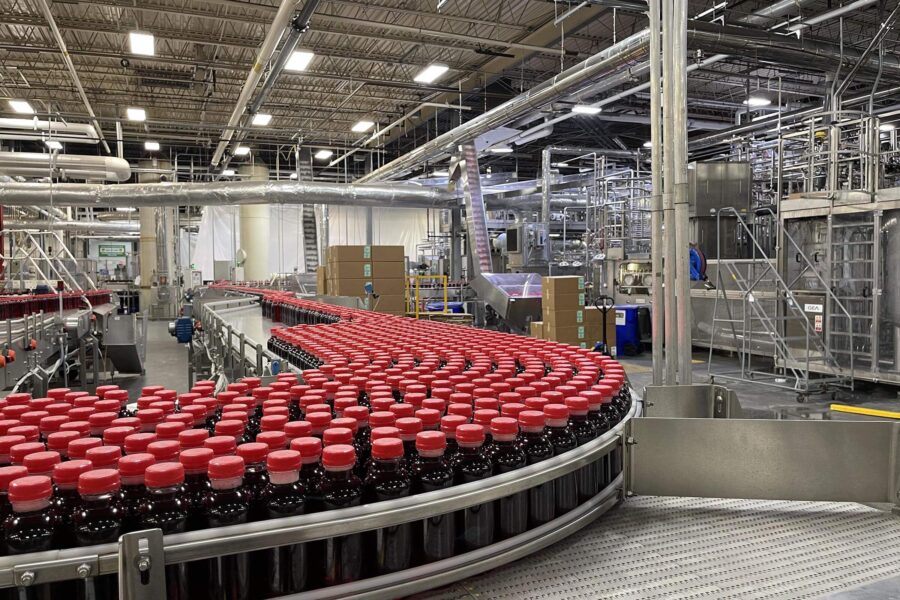 Industrial HVAC Upgrade
Pennsauken Packing Company
Pennsauken, NJ
Design-Build HVAC to improve air changes and spot cooling in an operational processing plant with extreme heat loads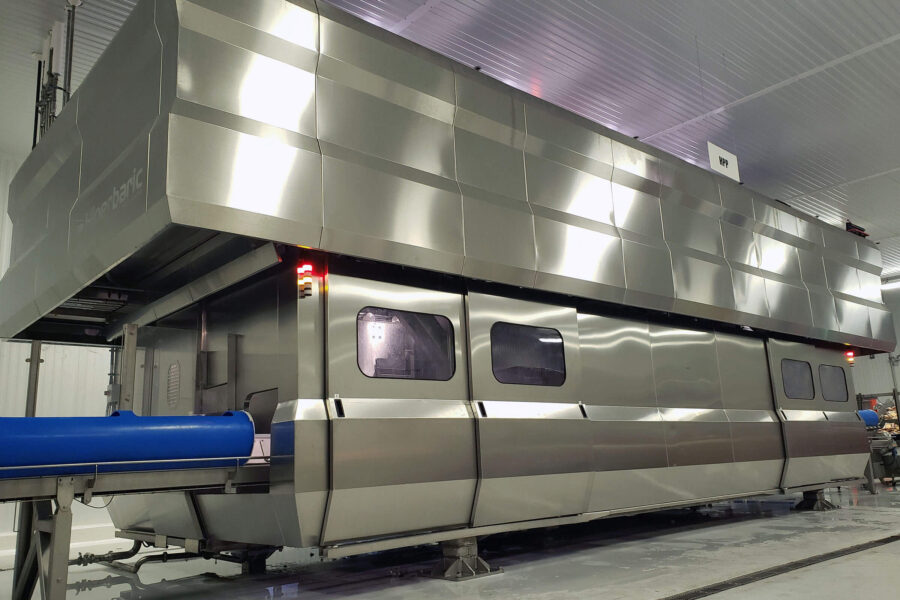 HPP & Cold Fill
LiDestri Foods
Rochester, NY
Conversion of 27,310 sf of ambient warehouse space to support the installation of a high pressure processing line and two cold-fill processing lines.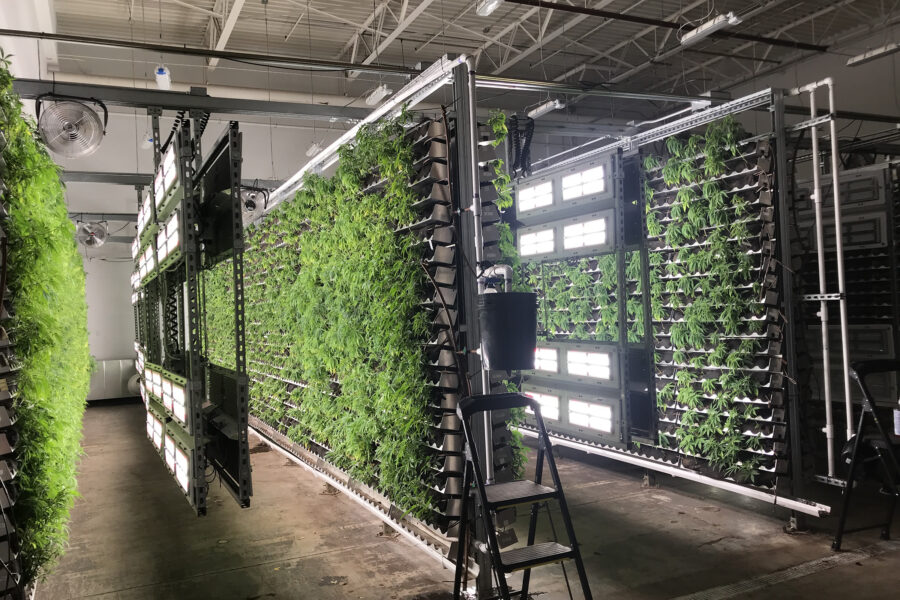 Indoor Vertical Grow
Green Living Technologies
Rochester, NY
Design-build conversion of 5,000 sf of warehouse space into a controlled environment agriculture space housing a vertical grow farm for basil, micro greens, and an eventual transition to hemp.
Conductor Construction Management provides a hands on, entrepreneurial approach to all projects from inception to completion.
Our pre-construction services set the roadmap for success at the earliest stage, and our field staff actively manage all aspects of the project for safety, quality, budget, and schedule.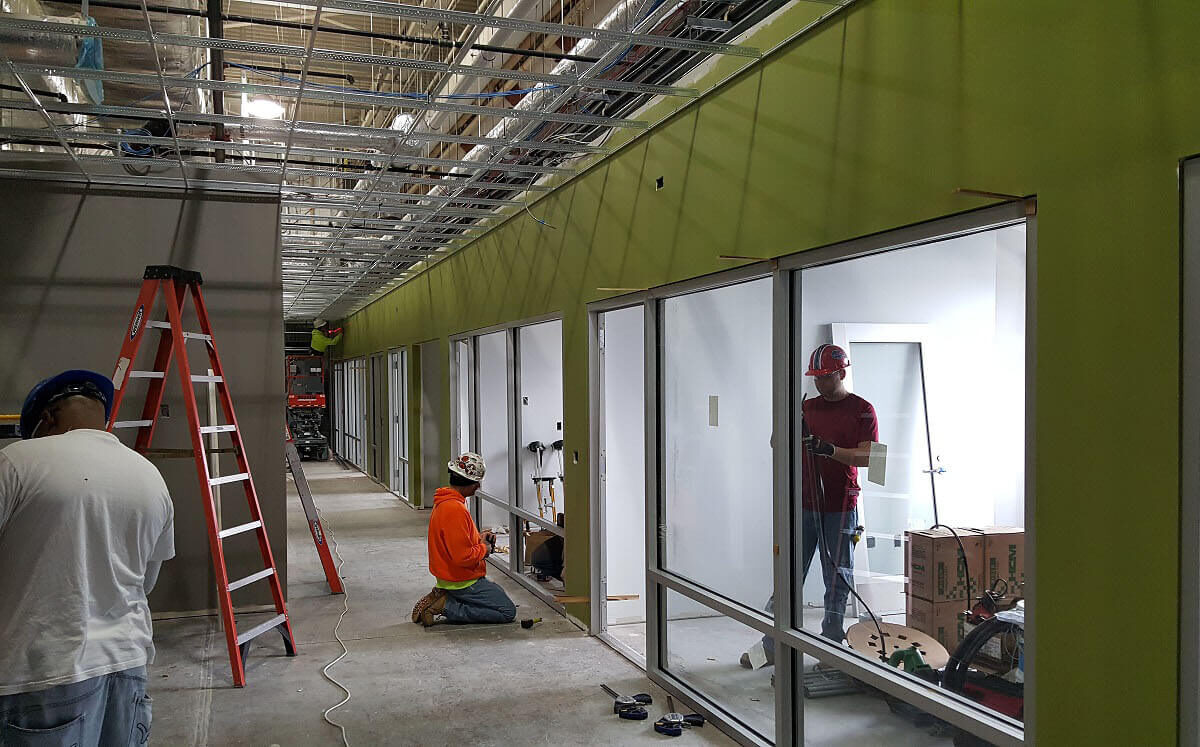 Conceptual Planning and Equipment Line Layout
"Measure twice, cut once" — or better yet, draw it in Revit and move it until it's correct.
Conductor works with our customers at the earliest stages of a project to efficiently identify space requirements, building and equipment layouts, and process bottlenecks/improvements before engaging an architect and engineer.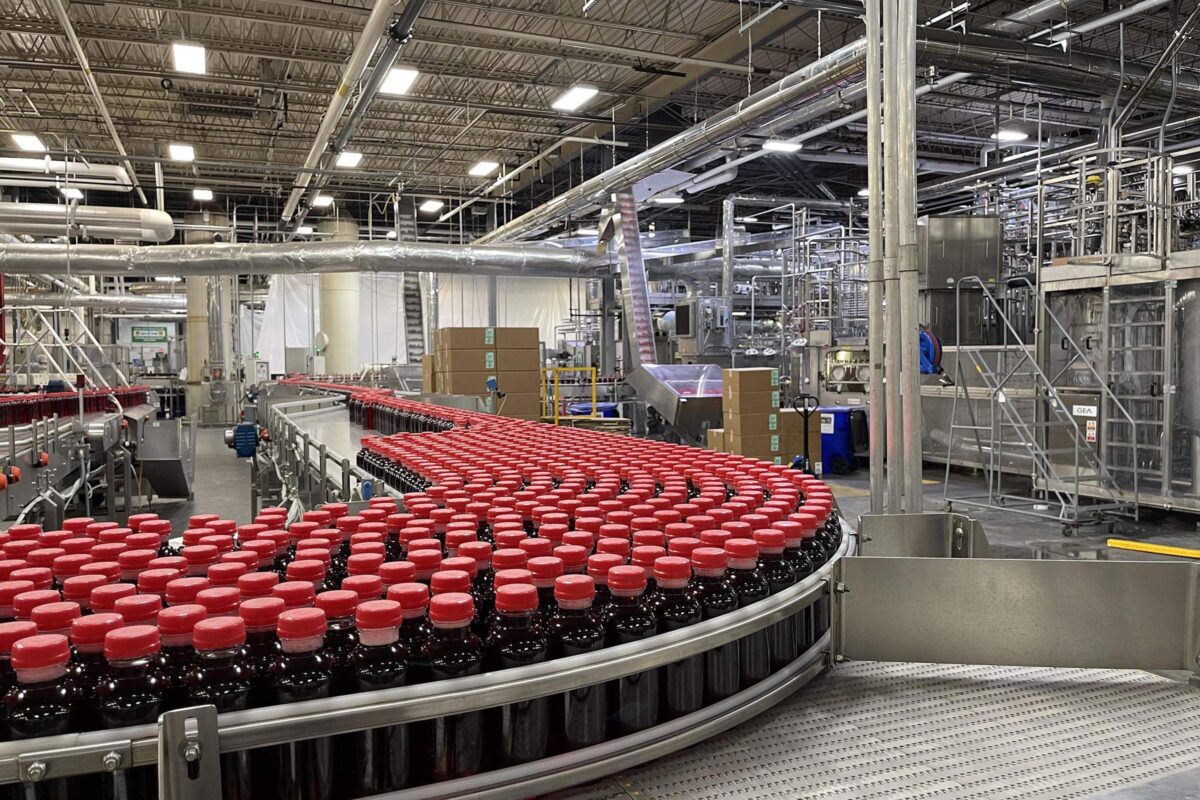 Under our affiliate company, Conductor Property Management, we manage a portfolio of nearly 2 million square feet of commercial/industrial real estate across New York and New Jersey, including tenant management, leasing, asset maintenance and repair, and full service accounting.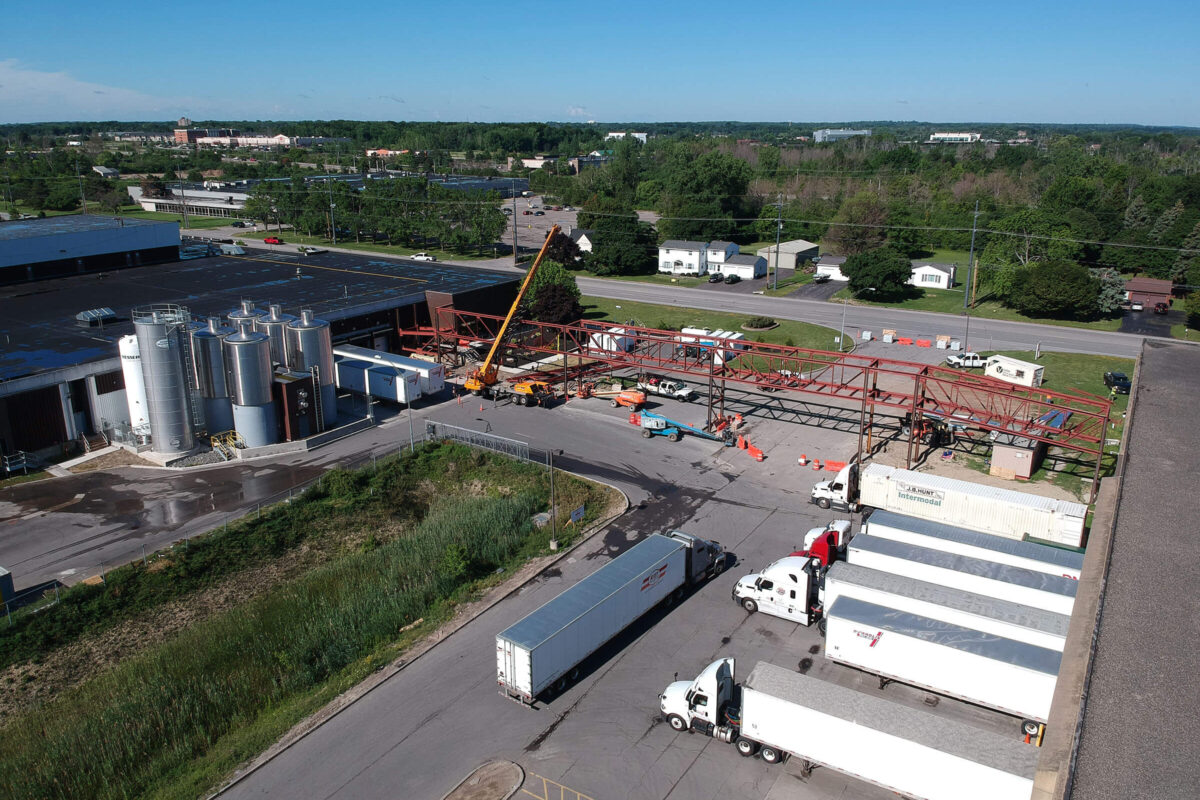 Contact Us
The best thing we build is relationships.
At Conductor Construction Management, we have the experience to make sure your project succeeds.
Unlike most construction companies, we specialize in the industrial manufacturing sector, and we understand the entire process from start to finish. Even if your plan doesn't have a plan yet, we can help.
If you need us, you need us.