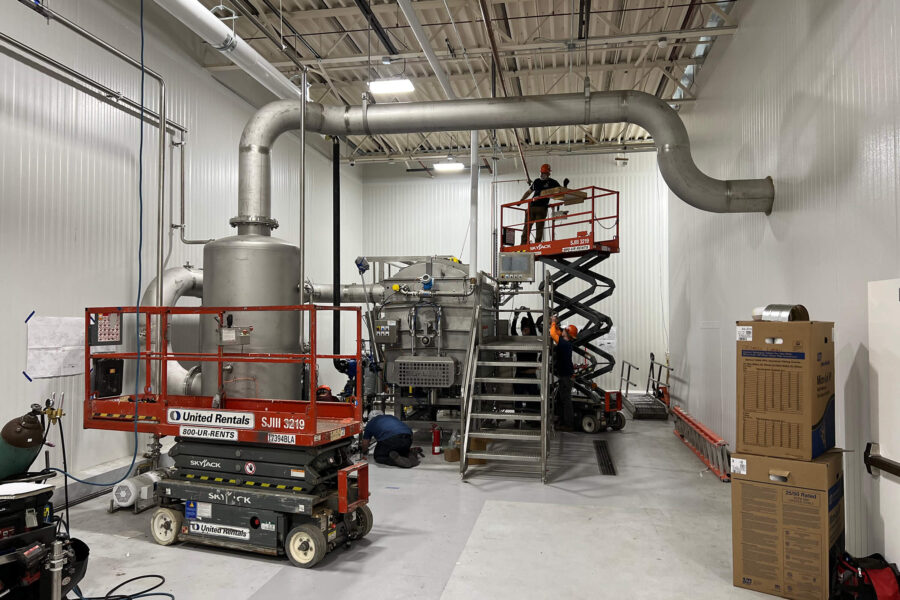 Ithaca Hummus – Automated Bean Cooking Line
Ithaca Hummus
Rochester, NY
Conductor led a Design-Build production line installation and facilities upgrade for Ithaca Hummus within LiDestri Food's Lee Road Facility. Scope included the installation of a new automated bean cooking line, automated raw material unloading and conveyance systems, a vaccum cooling system, as well as all necessary utility and product piping including the addition of new floor drainage.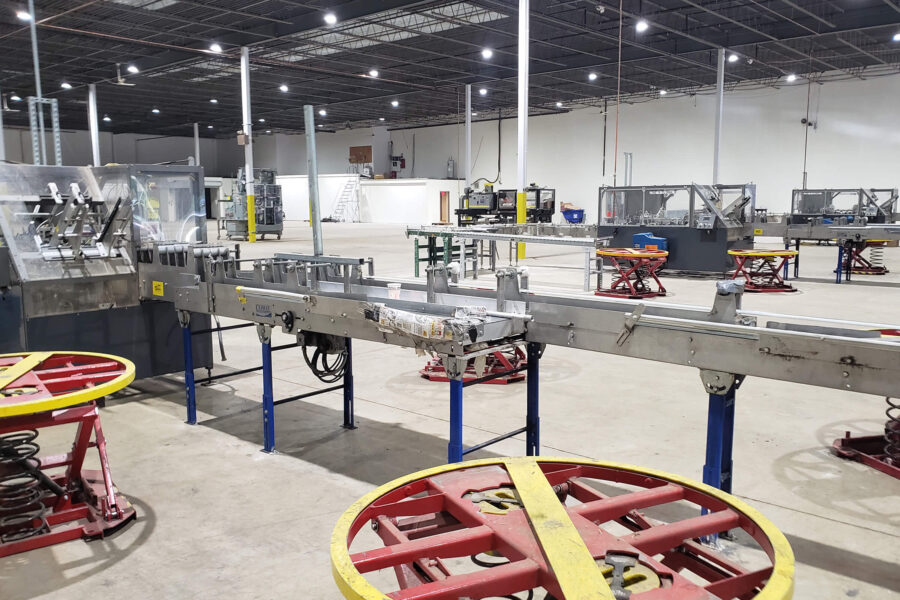 Sojo Facility Build-Out
Sojo Industries
Bristol, PA
Conductor partnered with start-up company SOJO Industries to assist in their facilities fit-out located in Bristol, PA. Leveraging our knowledge of packaging equipment line installations and relationships with the used equipment market, we were able to assist them in sourcing all of their initial equipment needs to accomplish their production start goals both quickly and cost efficiently, while also performing facilities related upgrades to make their new facility production ready.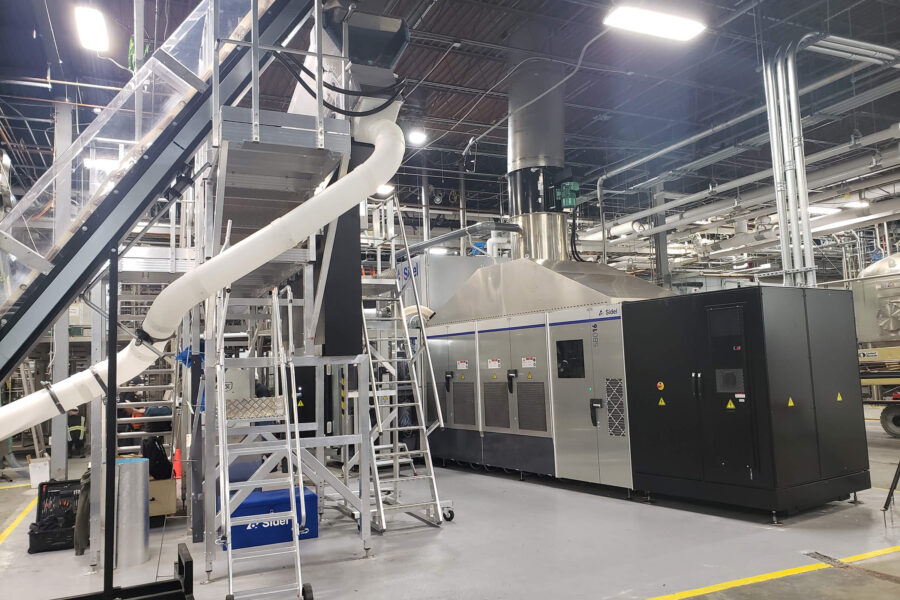 Aseptic Line Install – Califia
Pennsauken Packaging Company
Pennsauken, NJ
This project was performed in a design-build capacity in collaboration with Pennsauken Packaging Company for the equipment installation and facilities support infrastructure for a new high speed high-acid aseptic packaging line with direct blow-molding capabilities.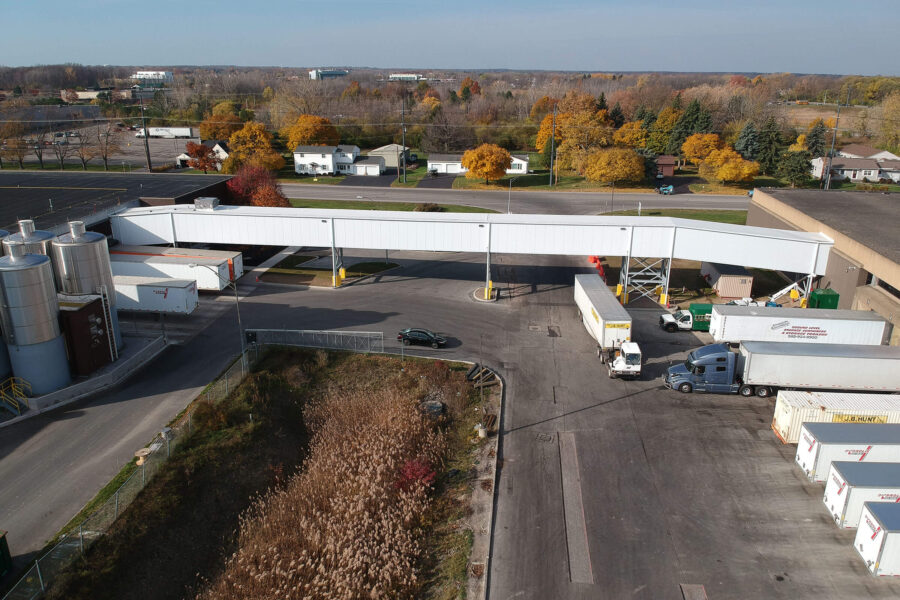 Project Blue Sky
LiDestri Beverages
Rochester, NY
Construction of a 275 LF conveyor bridge for product conveyance and new variety pack line install.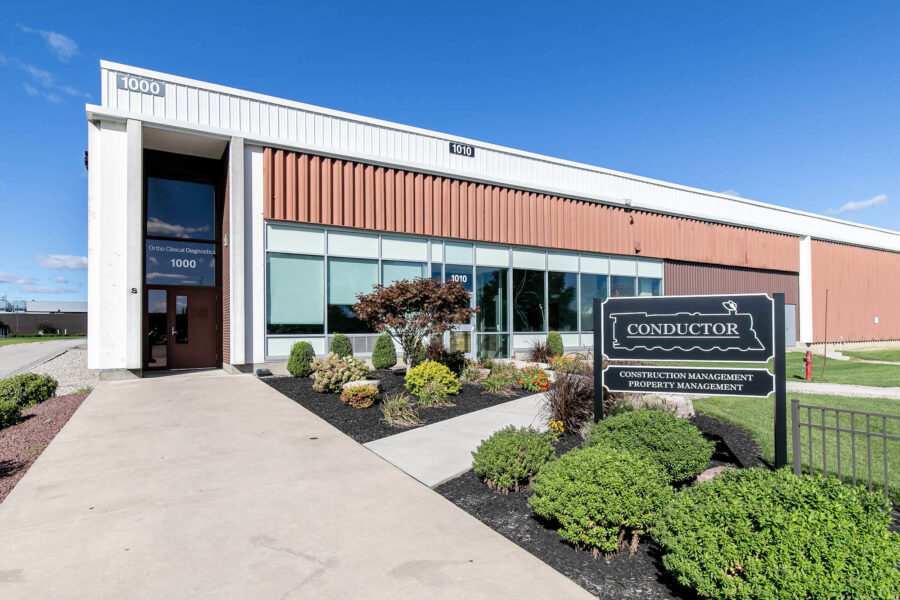 Office Build-Out
Conductor Construction
Rochester, NY
3,512 sf design/build office renovation for new Corporate offices.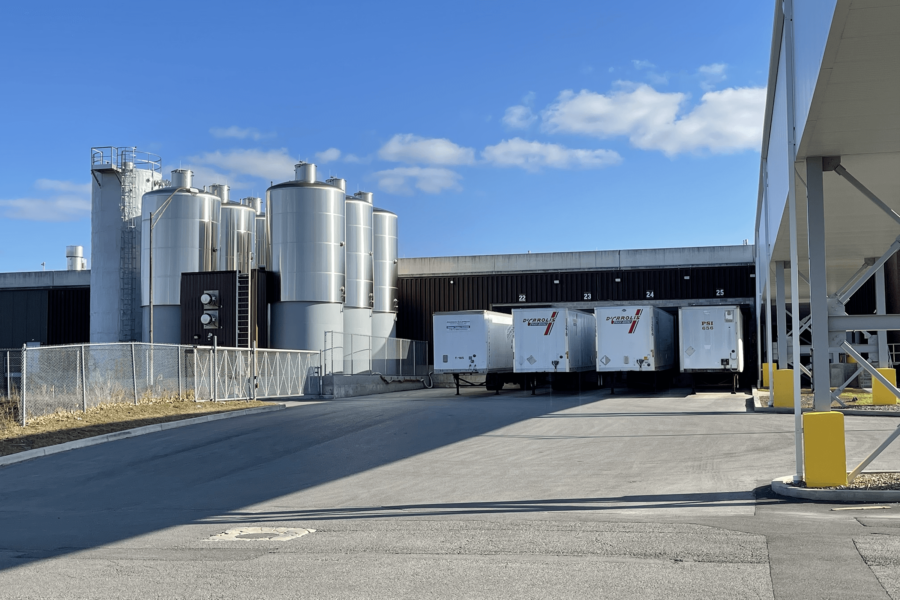 Loading Docks / Tank Farm
LiDestri Foods
Rochester, NY
Construction of four new loading dock bays and fermentation tank pad.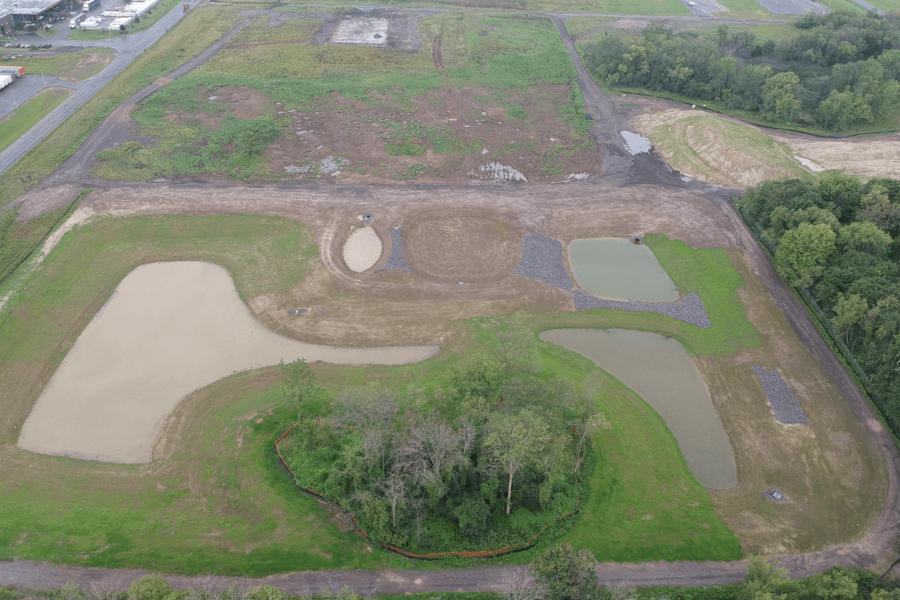 Retention Ponds
Ridgeway Properties
Greece, NY
Site clearing, grading, and creation of retention ponds to support 125 acre commercial development.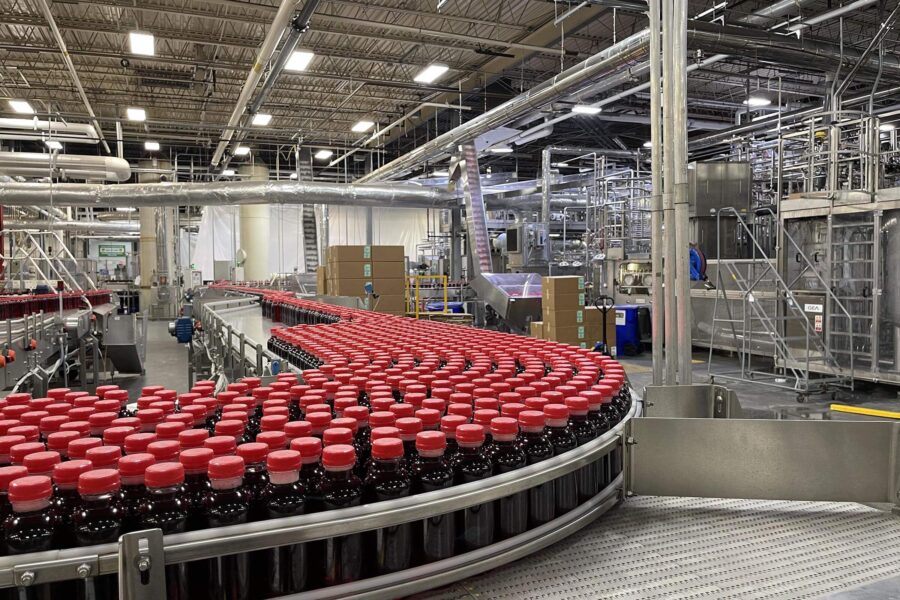 Industrial HVAC Upgrade
Pennsauken Packing Company
Pennsauken, NJ
Design-Build HVAC to improve air changes and spot cooling in an operational processing plant with extreme heat loads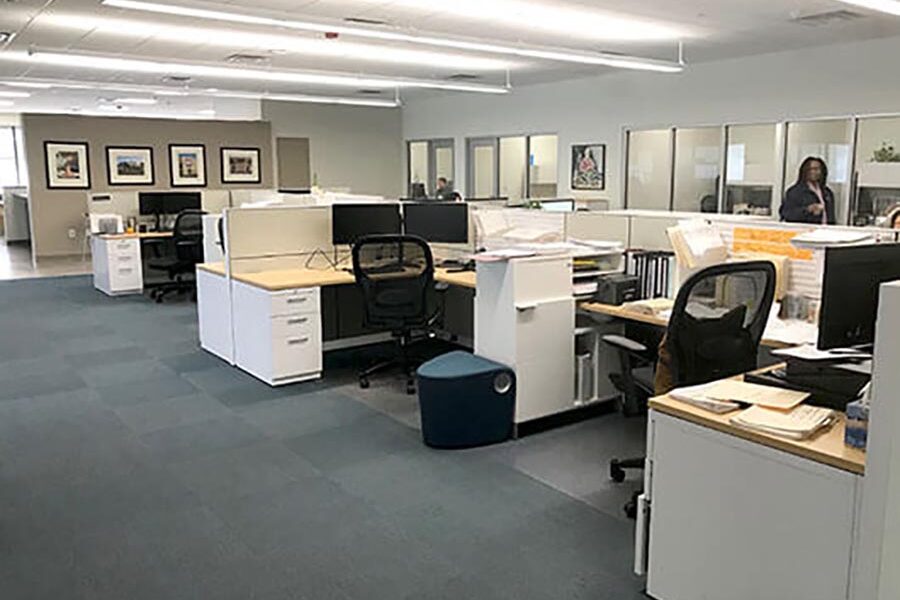 Office Renovation
LiDestri Foods
Fairport and Rochester, NY
CCM led design-build office renovation across two corporate locations totaling 18,500 sf.