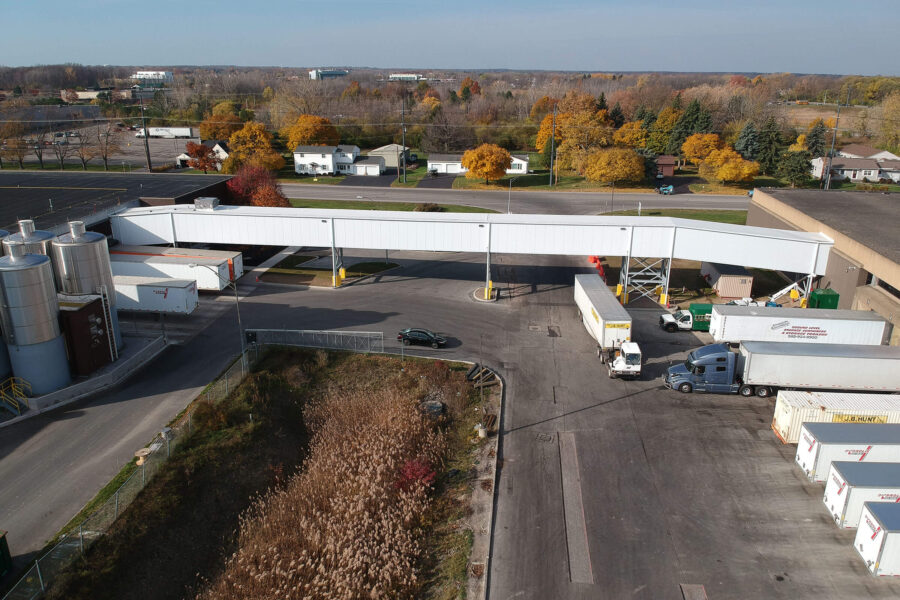 Project Blue Sky
LiDestri Beverages
Rochester, NY
Construction of a 275 LF conveyor bridge for product conveyance and new variety pack line install.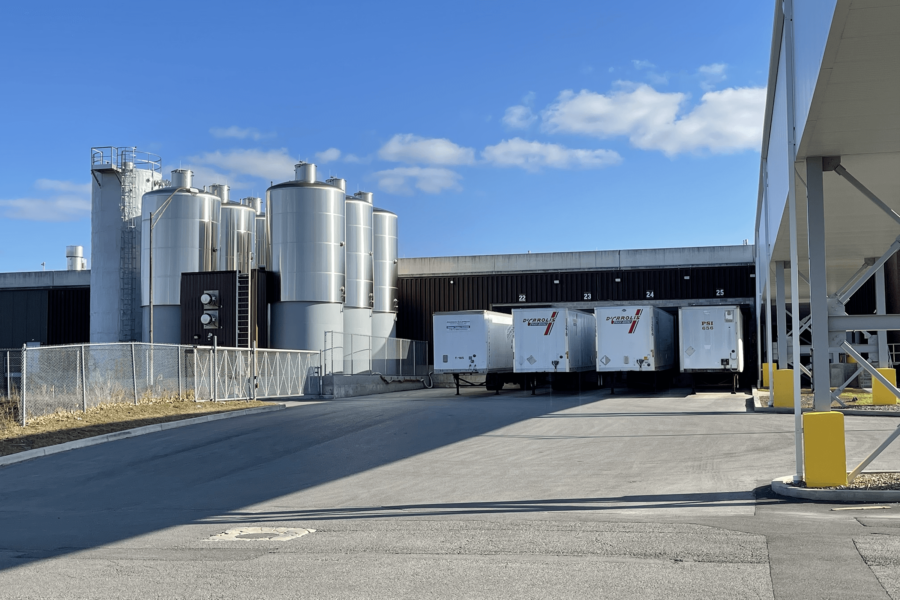 Loading Docks / Tank Farm
LiDestri Foods
Rochester, NY
Construction of four new loading dock bays and fermentation tank pad.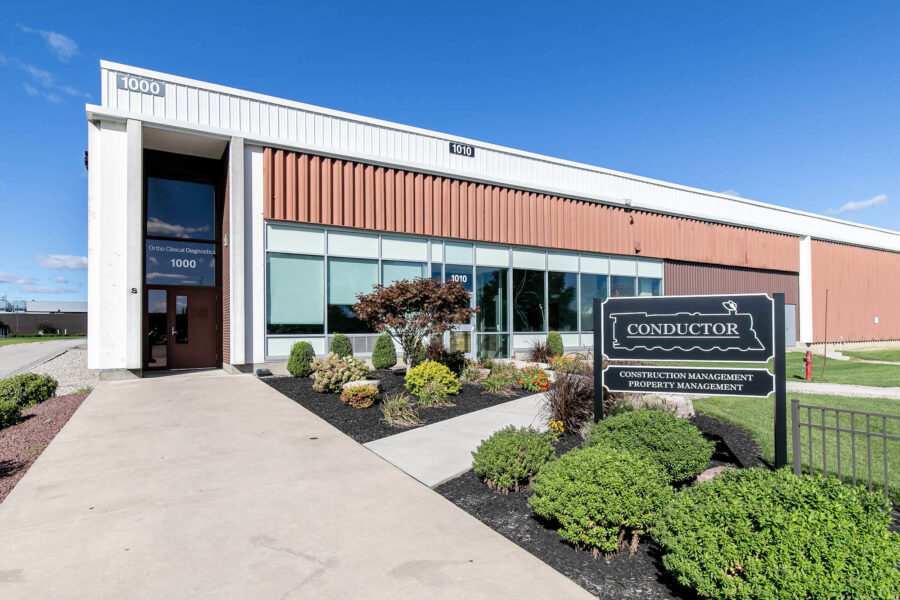 Office Build-Out
Conductor Construction
Rochester, NY
3,512 sf design/build office renovation for new Corporate offices.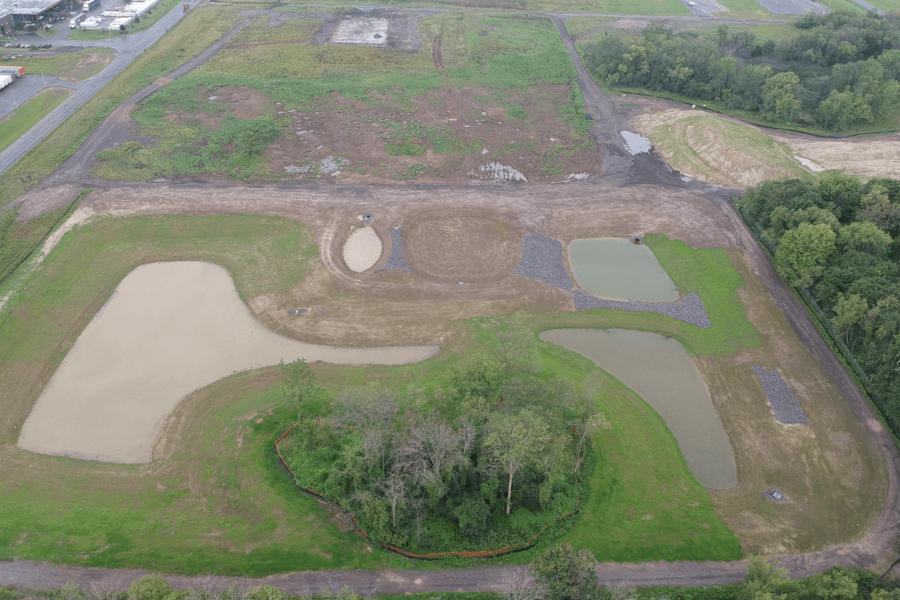 Retention Ponds
Ridgeway Properties
Greece, NY
Site clearing, grading, and creation of retention ponds to support 125 acre commercial development.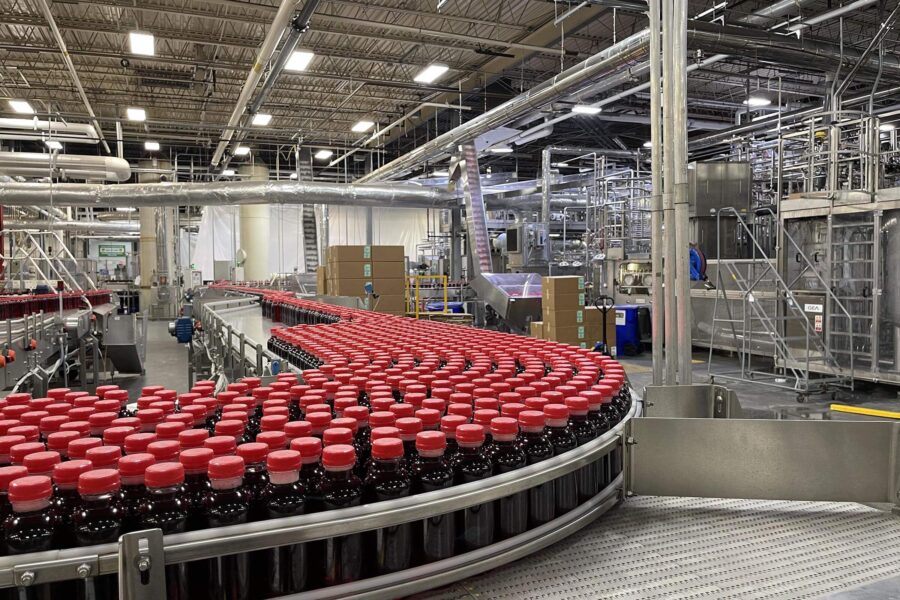 Industrial HVAC Upgrade
Pennsauken Packing Company
Pennsauken, NJ
Design-Build HVAC to improve air changes and spot cooling in an operational processing plant with extreme heat loads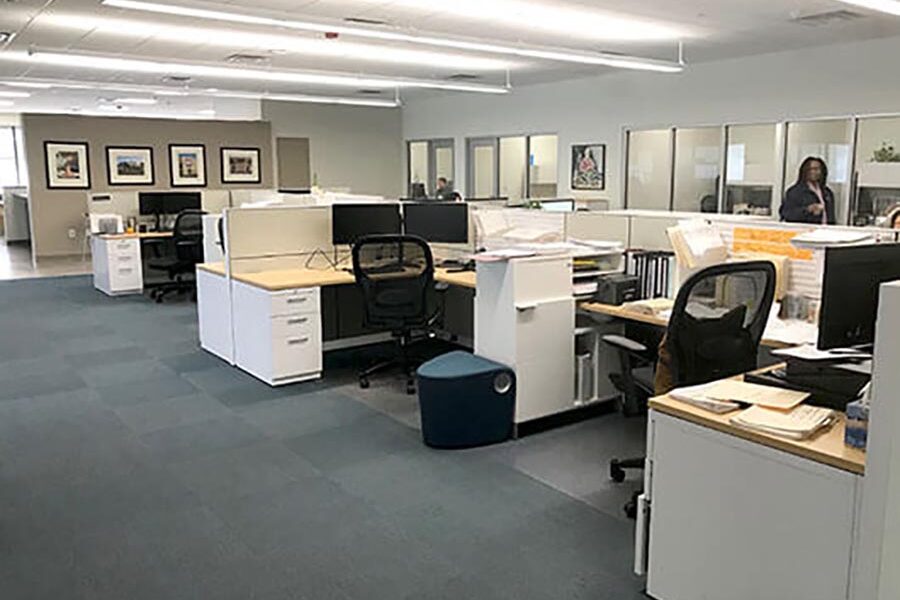 Office Renovation
LiDestri Foods
Fairport and Rochester, NY
CCM led design-build office renovation across two corporate locations totaling 18,500 sf.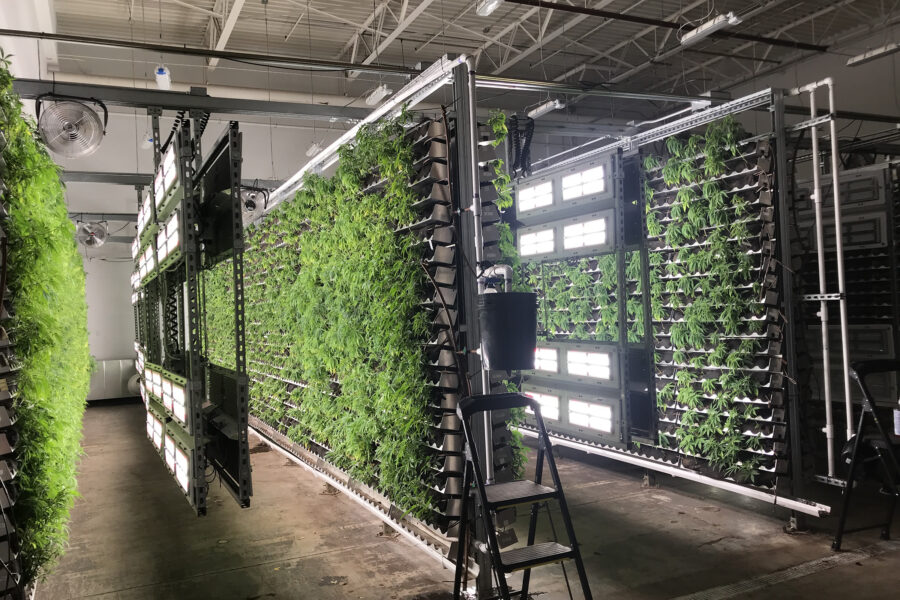 Indoor Vertical Grow
Green Living Technologies
Rochester, NY
Design-build conversion of 5,000 sf of warehouse space into a controlled environment agriculture space housing a vertical grow farm for basil, micro greens, and an eventual transition to hemp.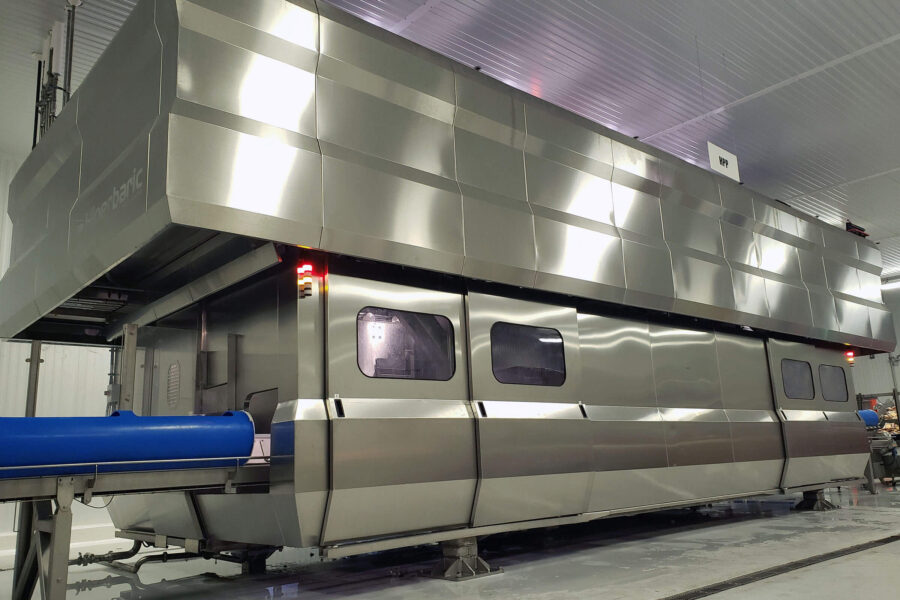 HPP & Cold Fill
LiDestri Foods
Rochester, NY
Conversion of 27,310 sf of ambient warehouse space to support the installation of a high pressure processing line and two cold-fill processing lines.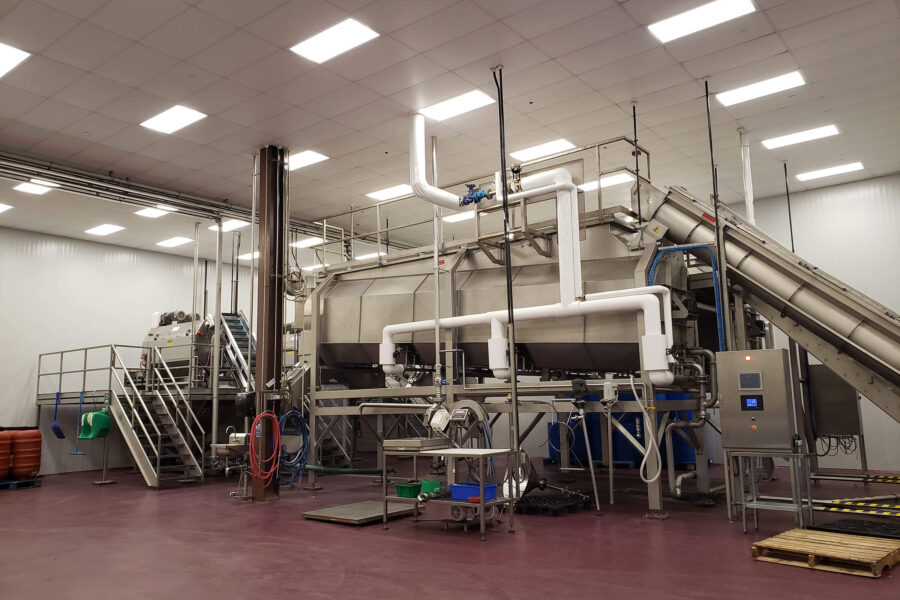 Love Beets Production
G's Fresh / LiDestri Foods
Rochester, NY
Conversion of 96,400 sf of ambient warehouse space into a state-of-the-art food processing facility.